International school of mental arithmetic Genius Kid
Mental arithmetic (暗算,jap. Anzan) is a traditional Eastern discipline, which is widely used in more than 50 countries around the world. As a popular and modern educational model for the development of cognitive abilities of children, its presence is increasing
in the West.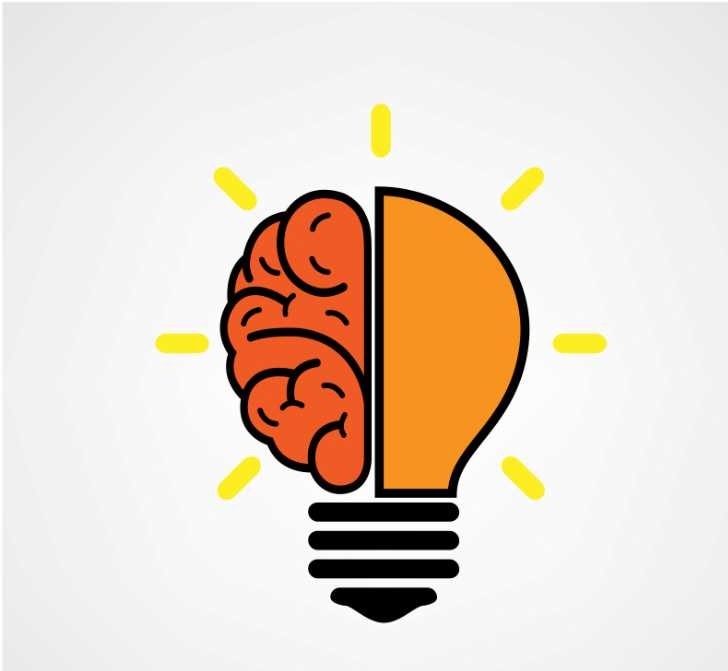 ABOUT US
The International School of Mental Arithmetic Genius Kid in their program is applying the original HIKARI 光 program of Mental Arithmetic. The program has a unique method originating from Japan, a country that represents the cradle of this prestigious discipline. It was created as a result of many years of work by psychologists, pedagogues and other experts in the field of education, and is based on the use of the ancient device abacus (算盤 jap. Soroban), whose visualization achieves extraordinary fast calculation.
"I like it a lot when i am doing my homework on the computer and when i compete with other schoolmates all over the Europe."
"I met so many new friends.
We have fun in the
classroom as on the breaks."
"I was never good with numbers but since i am going to Kid Genius, my teacher says i have become very good in math!"
"Everyone asks me what abacus is, and i tell them that it is a game with beads and that it helped me to learn how to count."